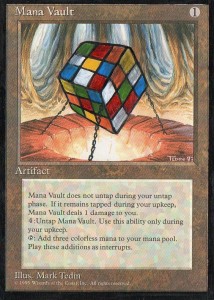 It is a great pleasure for us to announce the creation of the first QL
Cube to let you enjoy a draft of classical taste. Obviously served
with a "QL Theme and Rules" sauce!
A selection of 450 cards, divided in 66 for each color, 30 multicolor,
50 artifacts and 40 non basic lands, carefully balanced also thanks to
the help of the most expert QL Magic players!
Have a look at the stats and mana curve of the entire Cube at Magic Deck Statistics
For quick reference purposes you can also connect to the international
forum of MTG Salvation.
Last but non least… you can download the QL Cube list available in
Cockatrice or MagicWorkStation format!